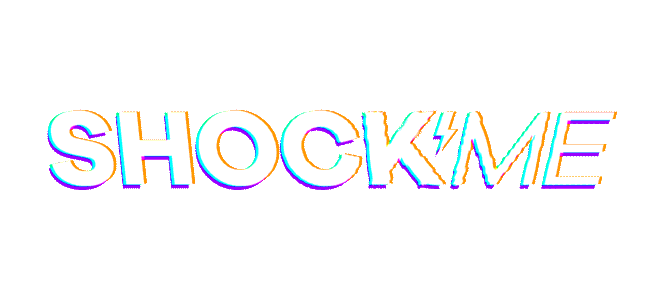 WHITE LABEL CREATIVE SERVICES FOCUSED ON BIG IDEAS.





We provide high quality creative services with fast turn around and smarter cost structures for agencies and consultancy models.

Media buyers, Marketing Consultants and Ad Agencies hire us to deliver communication strategies, creative concepts and production, based off our clients marketing goals.

We are driven to execute ideas that enhances engagement.




SHOCKME /
MULTI-TASK
STAGES
• AD Campaigns
• Concept Development

• Brand Identity & Strategy
• Branded Content
• Social Content & Strategy
• Art Direction
• Video Production
• Motion
• Website Design
• Packaging
BRANDS THAT
HAVE BEEN
SHOCKED/