CONCEPT /
CREATIVE /
CONTENT /




WHAT DOES WORK MORE THAN THE WORK ITSELF?


We invited one of the most famous soccer coaches in Brazil, to launch a new Ducato Utility Van.

Soccer coach Muricy is well known for his famous quote: "Here it is work My Son" and also for his hilarious bad temper. So we proposed a duel: Who Provides More Work?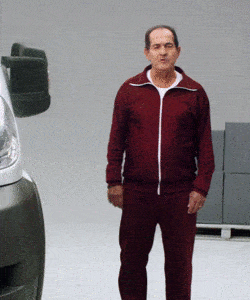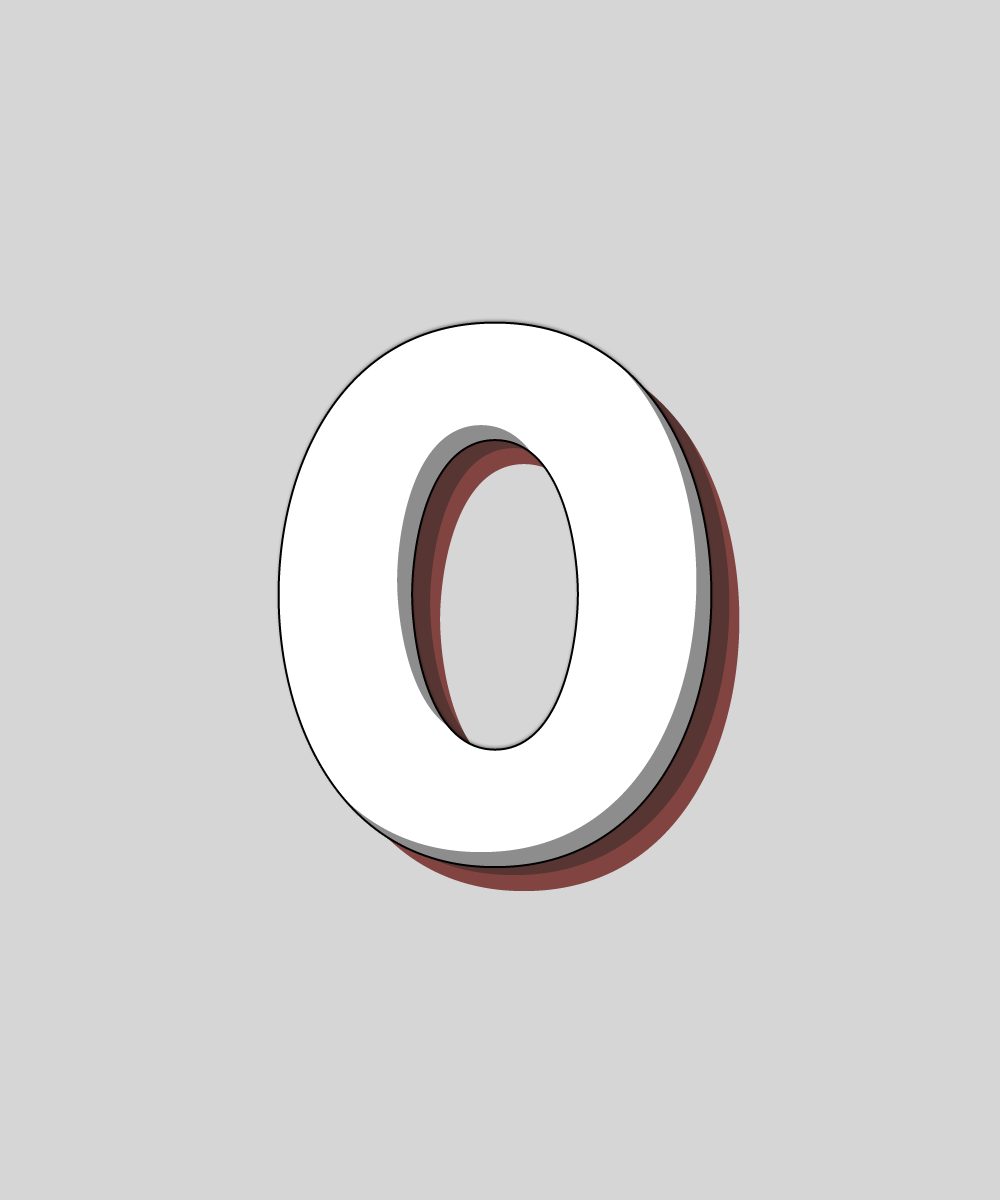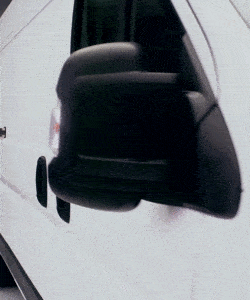 Other Projects ︎