CONCEPT / VIDEO /
CARACTER /
TV ADVERTISE /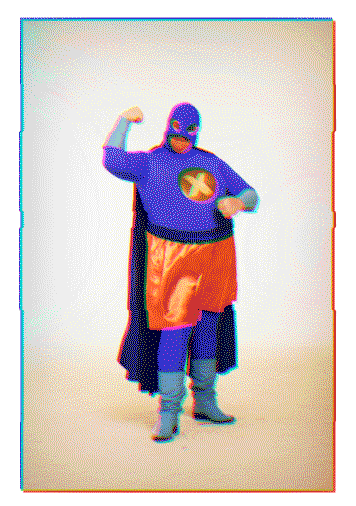 NATIONAL BANK LOTTERY

SUPERMAN + X MEN +
AMERICAN CAPITAN = SUPER X CAP

One year long retail campaign for a national lottery in Brazil.
We decide to create a super hero that don`t have any powers besides goodwill.
And he wants, so bad, to win the lottery and invest in his superhero dream.

A campaign that achieved its yearly goals in only 3 months.


Super Humor and Hiper Results.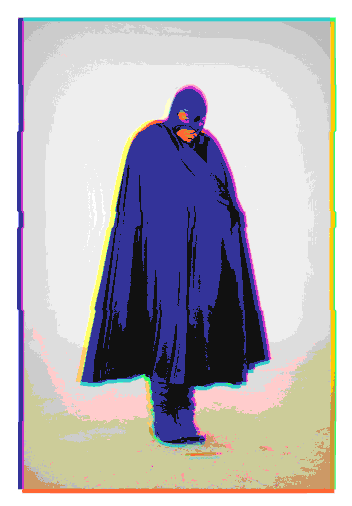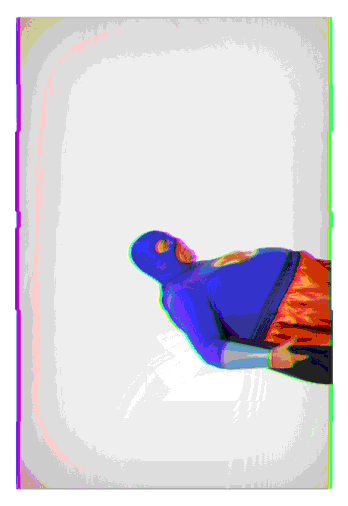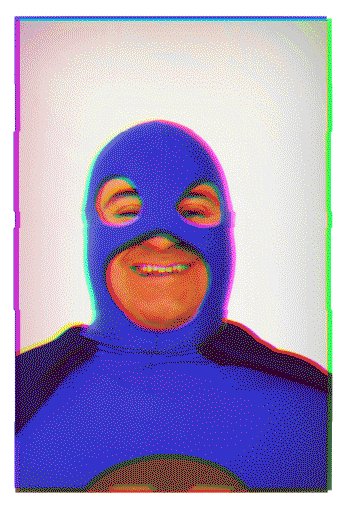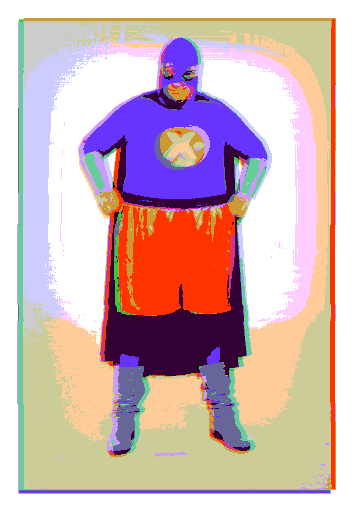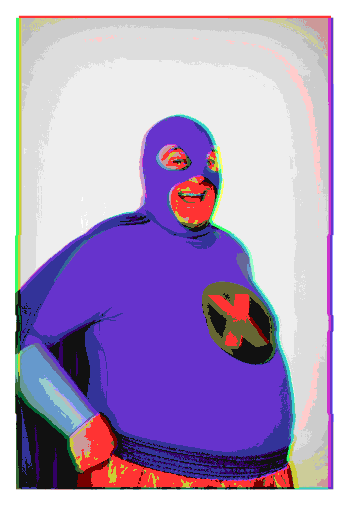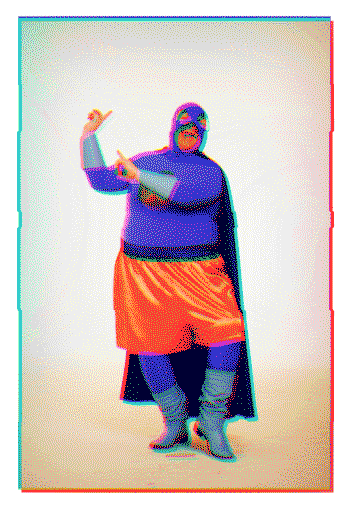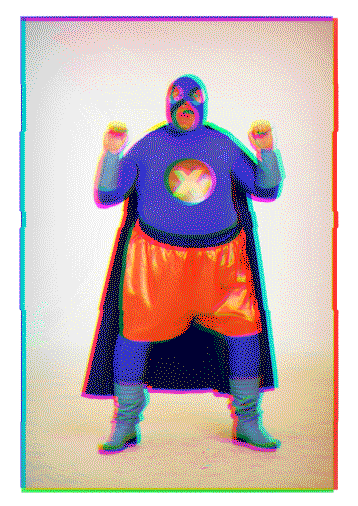 Other Projects ︎