CONCEPT /
PRINT /
ADVERTISE /

A
NEW EXPERIENCES,
MANY PERSPECTIVES.

Print intervention to encourage workers see things in a new perspective.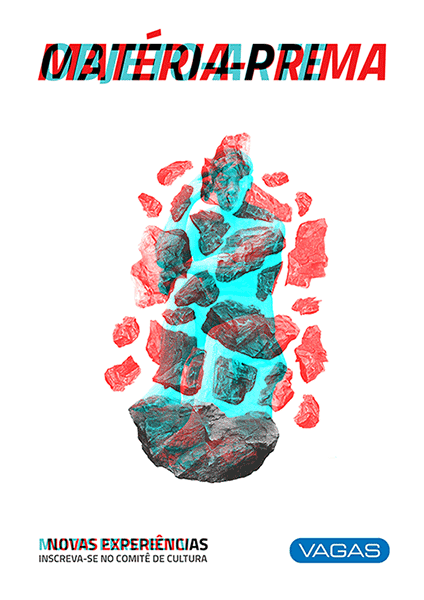 Individual
Anaglyphs/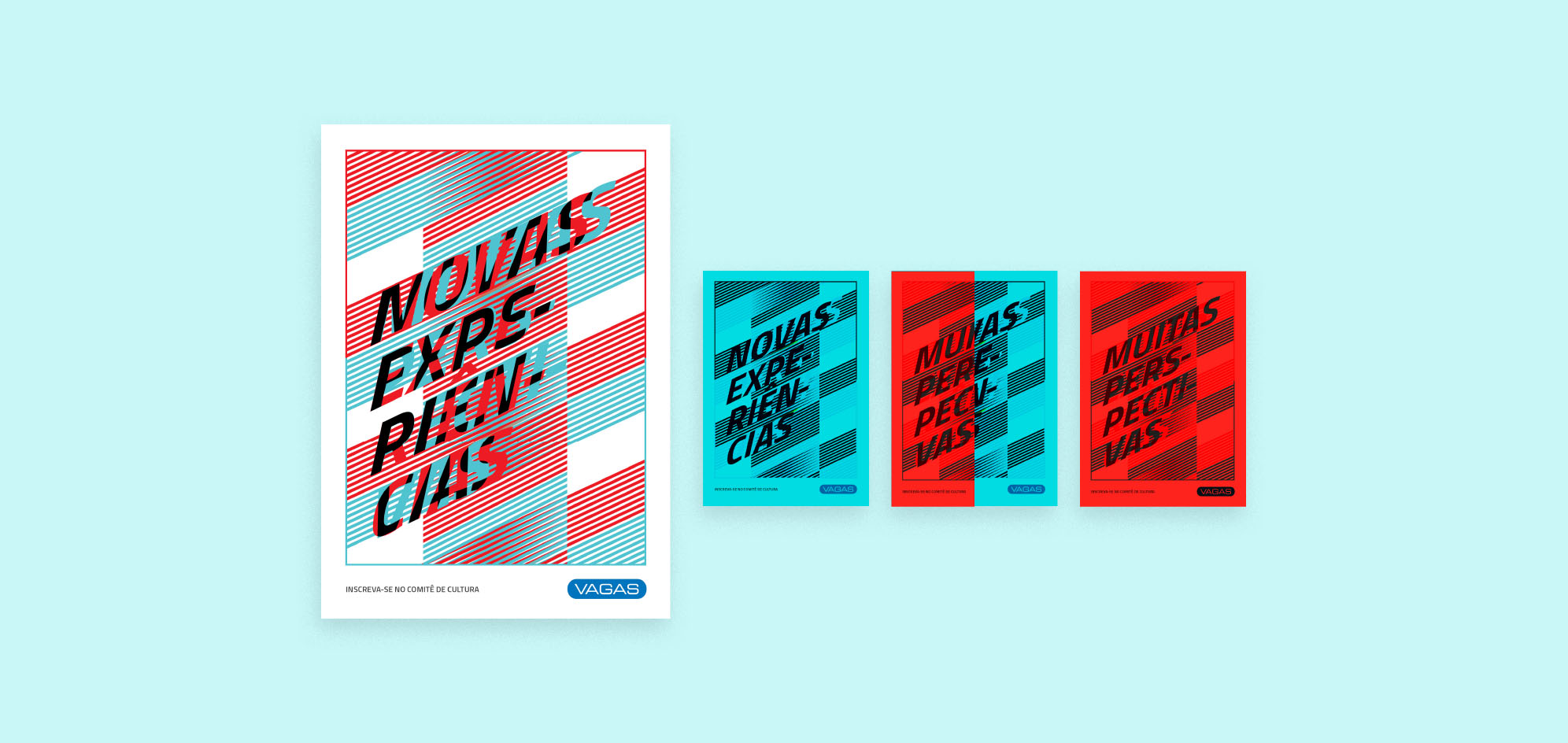 CONCEPT / BTL /
ADVERTISE /
CRAFT / PRINT /


DIVERSIFIED AUDIENCE.
RIGHT TARGET.

A BTL activation for the medias professionals.

Each month they received a collectible figure as they program VAGAS in their media plan.




Other Projects ︎