CONCEPT / FULL CAMPAIGN /
ADVERTISE / PLANNING / CONTENT /
PROMO / PRODUCTION /


#seufinalfeliz

A year long campaign for a real state company that sells popular apartments, using humor we tell funny tales that evolves around the problems of not having it's own house.





MOTHER
IN LAW

Living with your
mother in law isn't
the sweetest thing.

formats:
16x9 / 1x1 / 9x16

time:
FULL / 30' / 15' / 6'
FRIDGE
The traps
of sharing
a house.


formats:
16x9 / 1x1 / 9x16

time:
FULL / 30' / 15' / 6'

HOME
OFFICE
Living with the
parents in the
home office era.

formats:
16x9 / 1x1 / 9x16

time:
FULL / 30' / 15' / 6'
BRIDE

Running from
a live without
your apartment.

formats:
16x9 / 1x1 / 9x16

time:
FULL / 30' / 15' / 6'
HORROR
The haunting
of the rental
price.

formats:
16x9 / 1x1 / 9x16

time:
FULL / 30' / 15' / 6'
SLEEPY

Living far from
work is has it's
side effects.

formats:
16x9 / 1x1 / 9x16

time:
FULL / 30' / 15' / 6'
DRIPS
Don't want repair
the rental apartment?
Use creativity.

formats:
16x9 / 1x1 / 9x16

time:
FULL / 30' / 15' / 6'
NEEDLE
A spin of tale
from our lovely
mother in law.

formats:
16x9 / 1x1 / 9x16

time:
FULL / 30' / 15' / 6'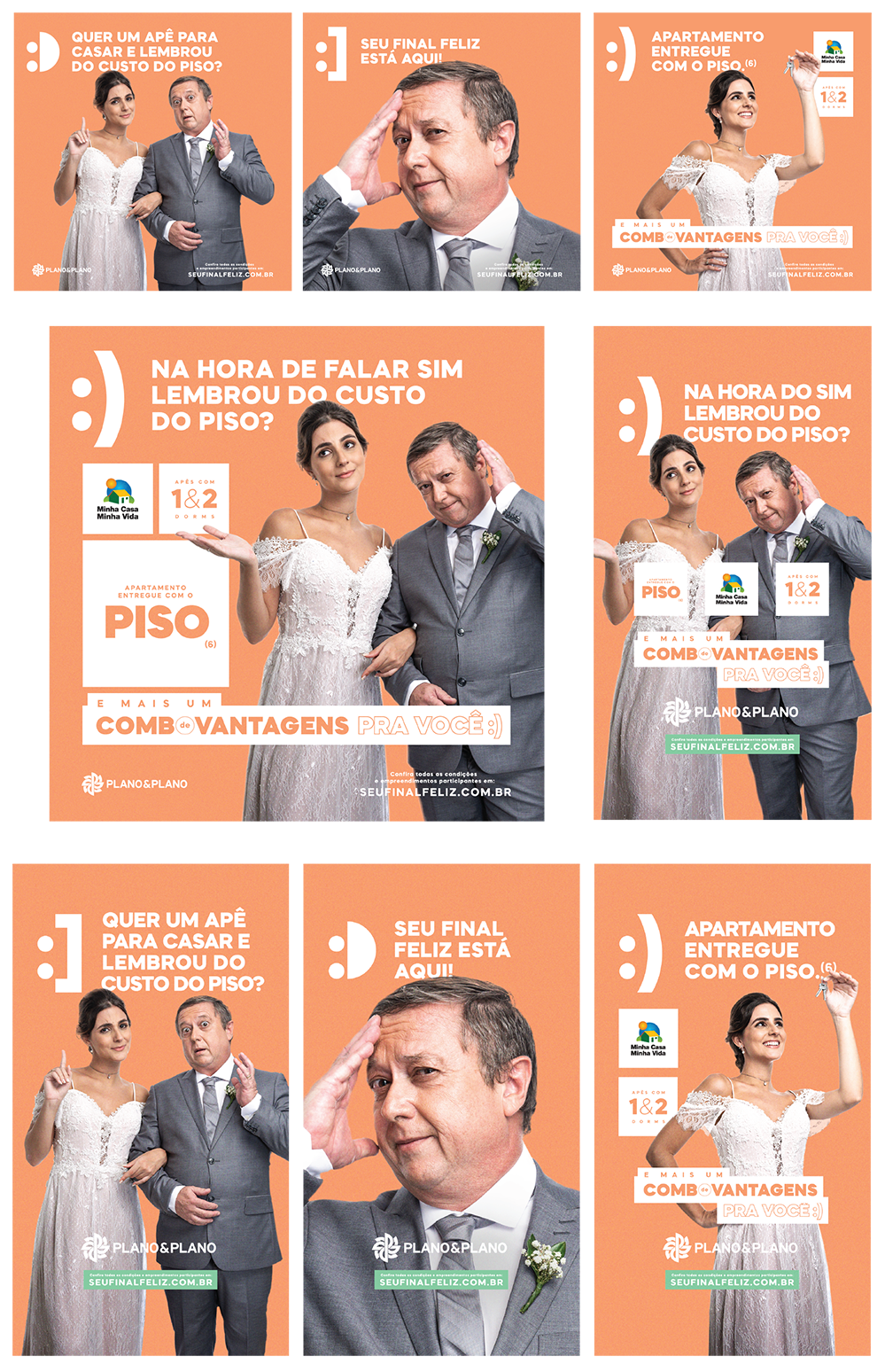 Other Projects ︎